>
0
MVA power connections
>
0
km
of fibre cable installed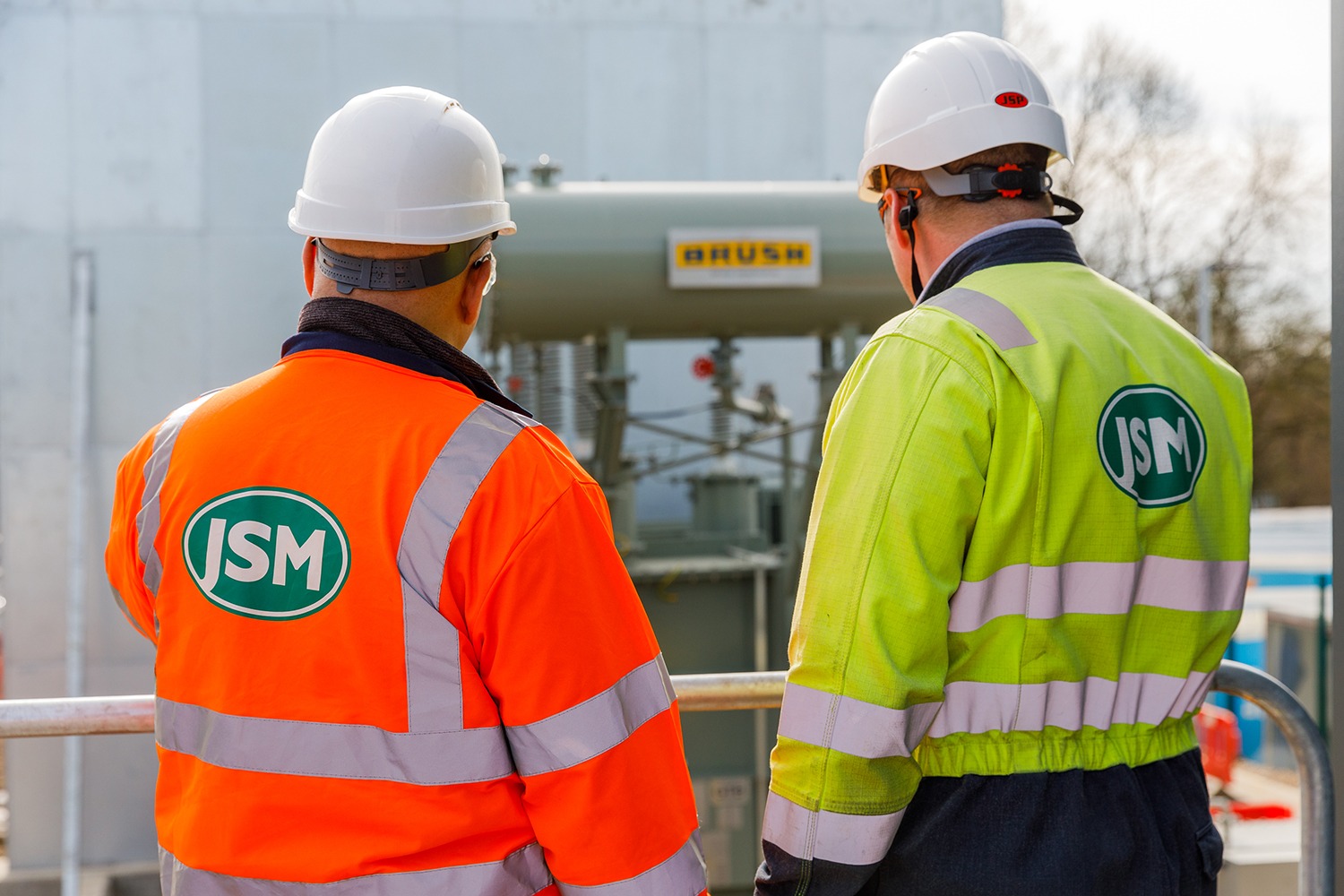 About JSM
JSM is a utilities service provider specialising in the delivery of integrated power and communications solutions. JSM's comprehensive service delivers full turn-key solutions, including the design, planning, project management, construction, commissioning and maintenance of infrastructure networks which extend to multi-utility, contestable, civil engineering and highways works. Benefiting from sustainable year on year growth and financial stability.
Our Values
Training Centre
Our JSM Training Centre offers inspiring training that motivates individuals to achieve their full potential. We pride ourselves on the high-level quality and robust regime of training we offer.
Providing you with a refreshing approach to a variety of training, producing tailored training programmes to suite you and your business at every level of safety demand.
Find out more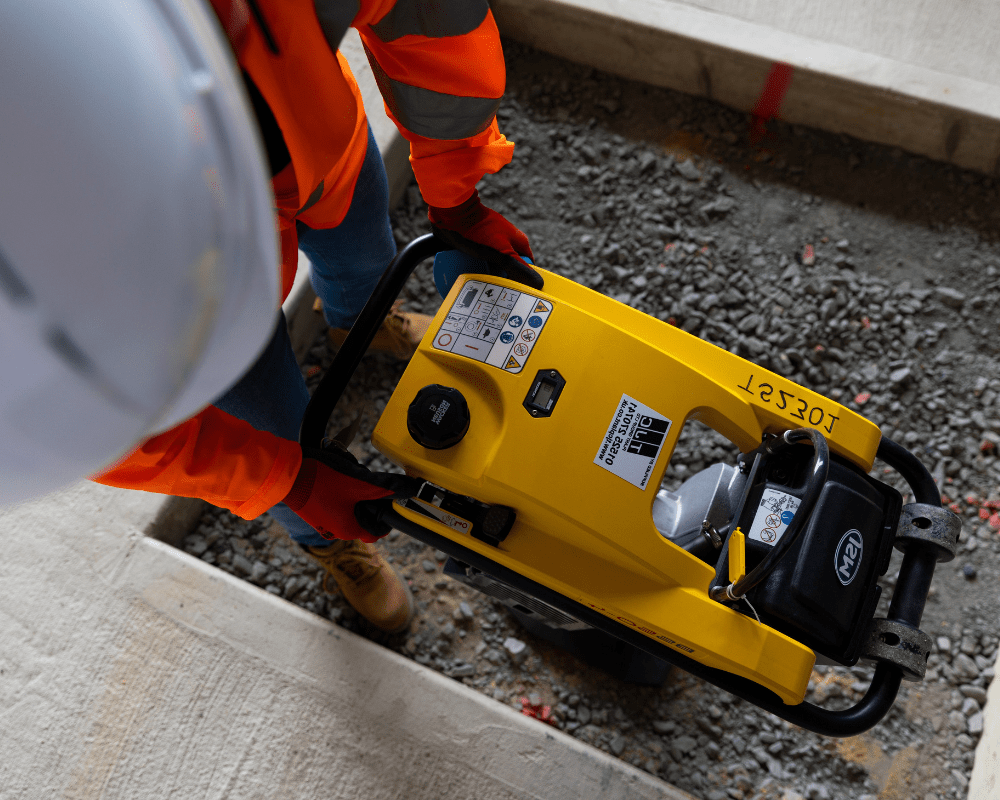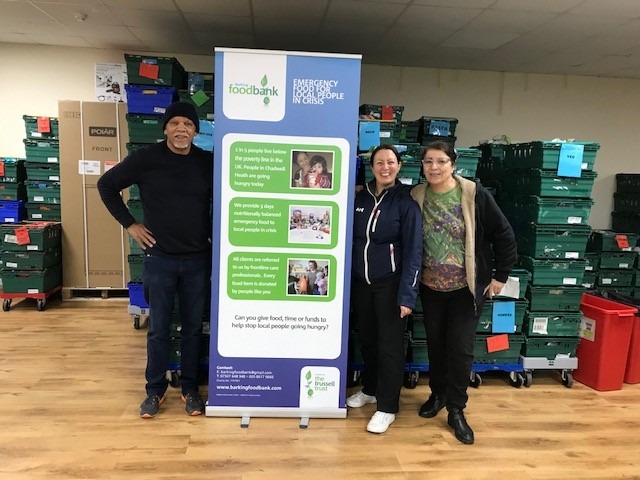 JSM volunteers at Barking Food Bank
Company News
JSM awards first Community Grant to 'My Mito Mission'
Company News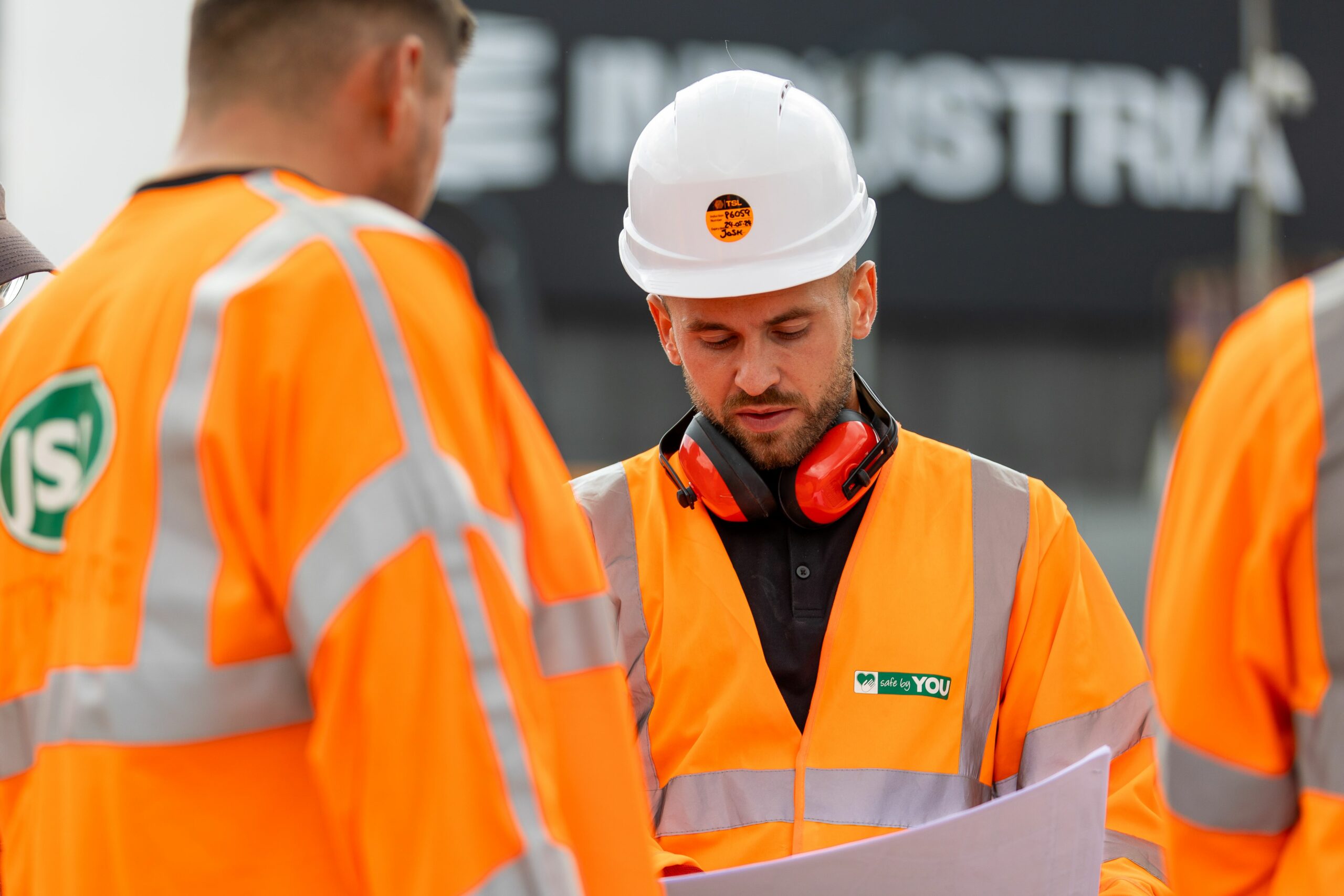 JSM working to deliver Data Centre in Prologis Park Hemel Hempstead
Press